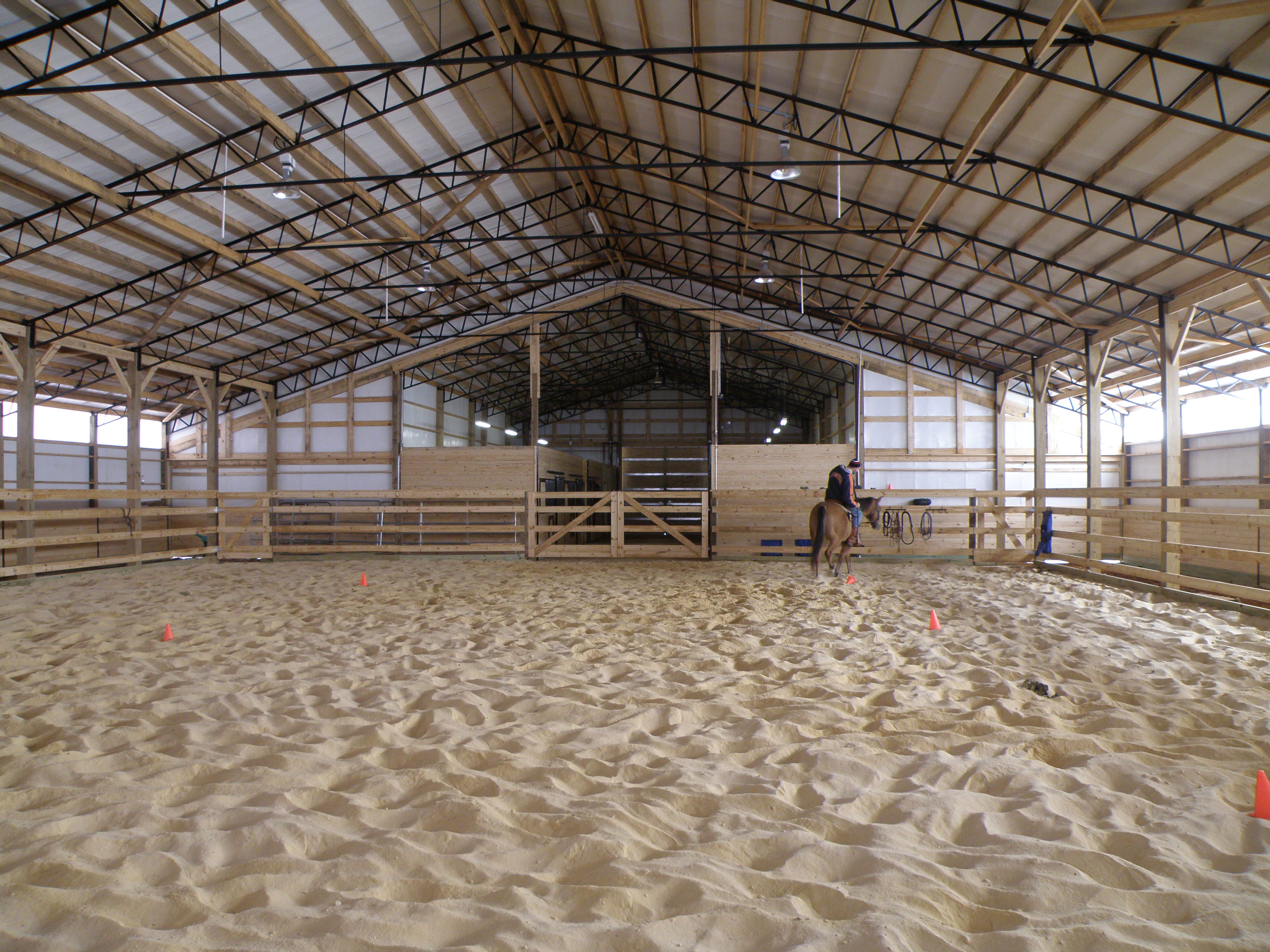 AGRICULTURE RESIDENTIAL LIGHT COMMERCIAL


FRAMES
Our steel frames have a maxium width of 50' and overhangs are available up to 30 inches.
Pitches run from 2/12 to 6/12 and the average spacing is 12'.

BAR JOISTS, SHED JOISTS, AND DUCK BILLS
We also provide custom manufactured shed joists, barjoists, and duckbills. Nuts and bolts are provided with each manufactured product.



ENG

Top quality made to order and all come complete with nuts and bolts.


Rust Proof - Each frame is completely submerged twice in a mixtured coating to insure a long lasting maintenance-free life product.